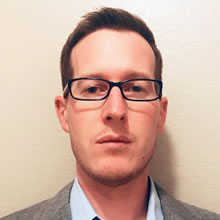 Since earning his J.D. from the University of Virginia, Jared has developed extensive experience in the areas of operational management, strategic planning, and executive level consulting.
He has advised Fortune 10 companies on the application of complex accounting regulations to real estate portfolios in excess of $2 billion in annual expense and has led consulting efforts and managed tens of millions of dollars in asset consolidation for major telecommunications operators.
Additionally, Jared has managed the legal review of more than 60,000 unique real estate contracts over the past six years. He currently oversees the development and implementation of natural language-based machine learning technology and services as well as other strategic initiatives with Md7.