Why Choose AccountLease™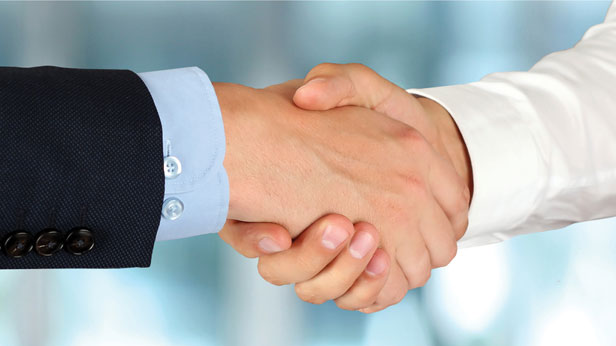 The AccountLease™ team has been national thought leaders since 2016. Early on we learned the intricacies of Topic 842 such that your AccountLease™ team can address all your Topic 842 needs. Our team of 28 professionals has processed tens of thousands of leases since 2016 in order to comply with the new standards. We provide an economical rapid response coupled with competitive fees resulting in timely solutions to meet critical deadlines under Topic 842.
From document download to lease processing to accounting entries and footnotes, AccountLease™ is able to provide a comprehensive response to your corporate accounting needs.
We have worked with Fortune 10 companies with thousands of leases and small enterprises with only a handful. Our team is made up of professionals with Big 4 experience at competitive prices.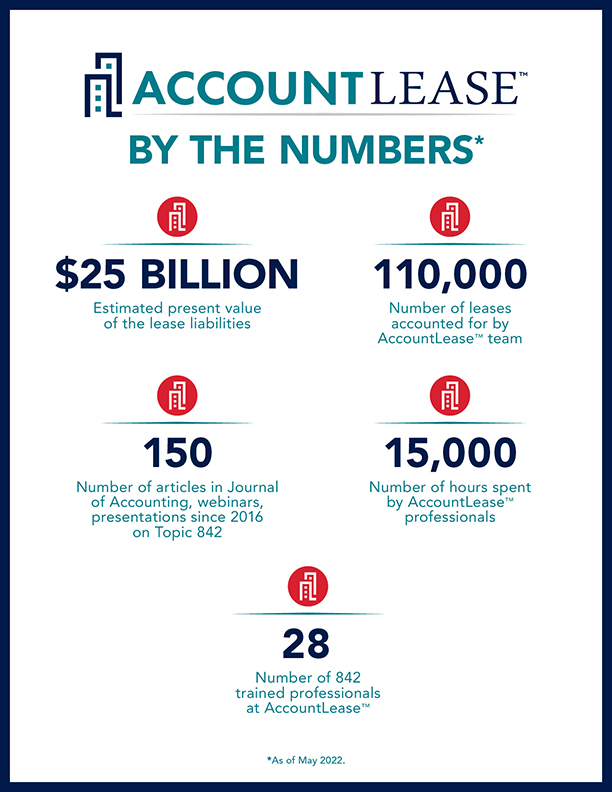 To download a PDF of this chart, click here.
Thought Leadership
The new guidance eliminates the historical concept of off-balance sheet treatment for "operating leases", representing the vast majority of lease contracts. Under ASU No. 2016-02 (Topic 842) and IFRS 16, at inception, a Lessee must classify all leases with a term of over one year as either a finance or operating lease, with both classifications resulting in the recognition of a defined "right-of-use" asset and a lease liability on the balance sheet.
In 2017 and 2018, Swenson and Cresa San Diego worked with the Audit Committee Chairman and CFO of a middle market public company – in order to comply with the mandates under the SEC's Staff Accounting Bulletin 74 (Topic 11M).
Based on our informal inquires at the SEC, we believe that the AccountLease™ team was the first firm to successfully compute and disclose the range of the effect on the balance sheet of the new lease accounting standards for a global company with many leases around the world.
Below you will find some published articles by members of the AccountLease™ team:
Benefits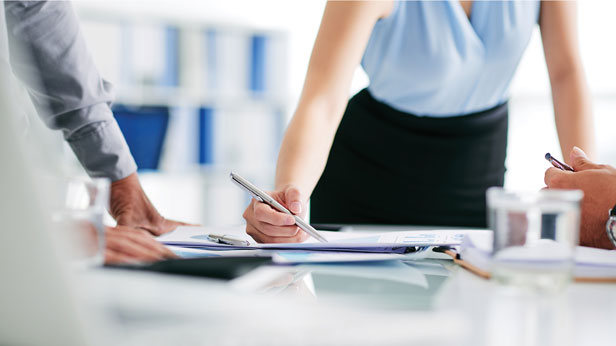 AccountLease™ is a full-service, end-to-end solution to comply with the new lease accounting standards. We have developed a cost-effective solution to provide clients with accurate accounting of complex data sets drawn from numerous sources. AccountLease™ provides clarity without complexity.