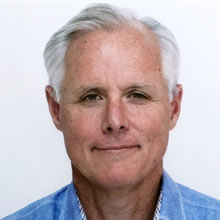 Michael Fraunces is the President and former General Counsel of Md7, LLC, a wireless services company focused on network lease negotiation, lease administration and site acquisition services.
Mike has had extensive expertise in network leasing and has drafted and negotiated thousands of leases on behalf of the major wireless carriers.
Most recently, he has focused his efforts on investigating, testing and implementing artificial intelligence/machine learning solutions to the lease abstract, audit and administration functions of wireless leases.